About us
SAGOPHA's products are categorized by drugs from medicinal herbs (so-called herbal medicine), food supplements and drugs from pharmaceutical chemicals. Our strategic product segment is herbal medicine which are extracted from herbs and formulated based on advanced technology.
Safe + Reliable quality + Easy to use + Reasonable price are the highlights which make us differentiate to others.
⇒Taking care of your health with herbs is SAGOPHA's passion for all researchs and development. Health. Herbalism. Passion.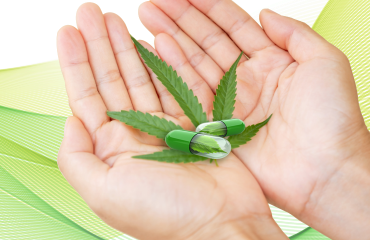 Vision:
Become one of the leading pharmaceutical companies providing medicines from herbal ingredients in Vietnam to serve the public health.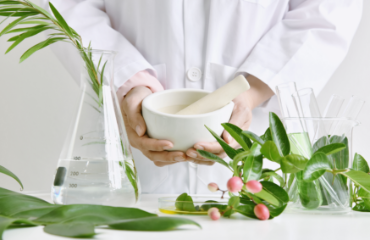 Mission:
Provide reliable medication and trusted pharmaceutical solutions, accompany to Pharmaceutical industry to protect public health.

Sustainable growth to ensure a safe workplace and stable income for employees

Partner and Customer's first of choice.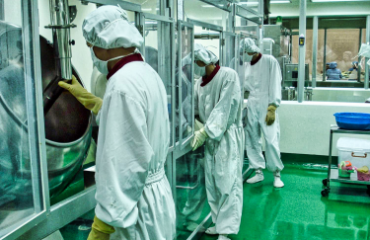 Our core focus:
Deliver:
Reliable and trusted medication

Highest Customer's satisfaction

Collaborate and grow together with Partners for win-win benefits.
Are the principles and dedications for SAGOPHA to firmly stand until today.
History of establishment and development:
Saigon
Pharmaceutical Company Ltd. (SAGOPHA)
Factory 1 - Branch 1 of
Saigon Pharmaceutical
Co., Ltd. (SAGOPHA) at VSIP I,
Binh Duong province
Factory 2 - Branch 2 of
Saigon Pharmaceutical
Co., Ltd. (SAGOPHA) at VSIP II,
Binh Duong province
Saigon Pharmaceutical Company Ltd. (SAGOPHA)
continues growing as one of the first private
manufacturers of herbal medicine established
after the reunification of Vietnam.

Co-founders:
Pham Gia Duc, Bpharm
Phan Tung Chau, Bpharm
Phan Thi Thuong, Bpharm
Vu Van Hien, Bpharm
Nguyen Thanh Hung, Bpharm

Board of Directors:
Pham Anh Dung


Director

Nguyen Thi Hoan, Bpharm


Vice director

Ho Vinh Hien , Bpharm


Vice director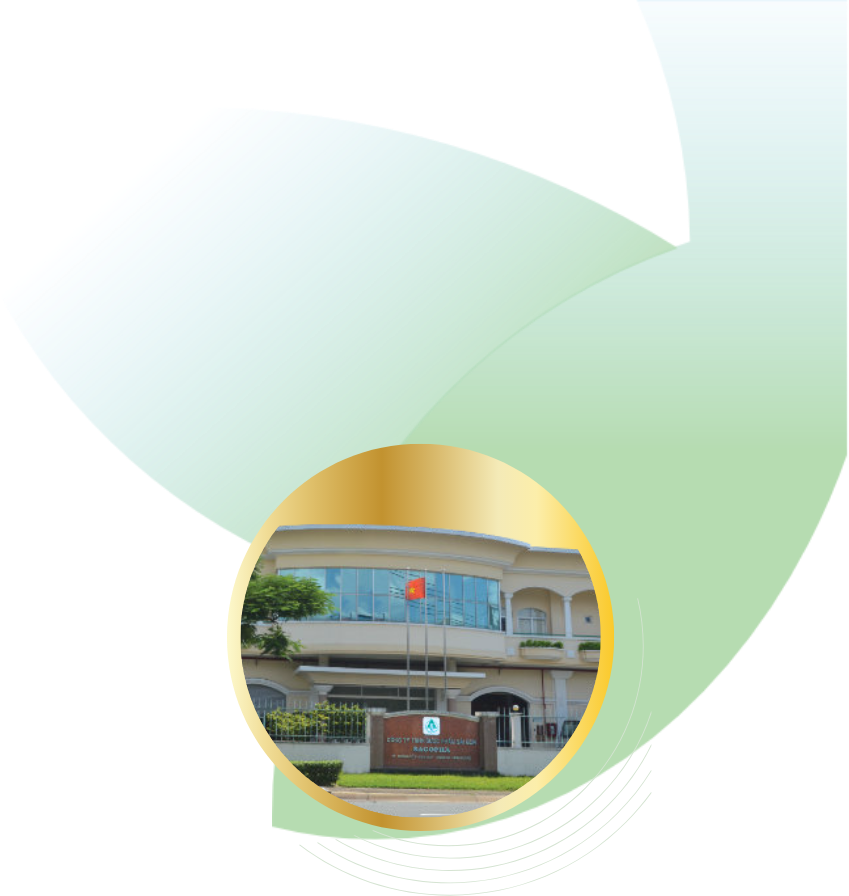 Facilities and assets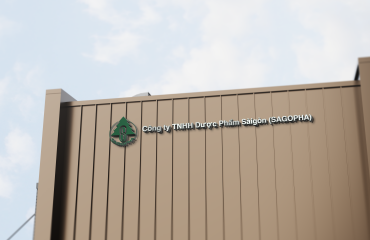 496/88 Duong Quang Ham street, Ward 6, Go Vap District, Ho Chi Minh City
Tel: 028 39841460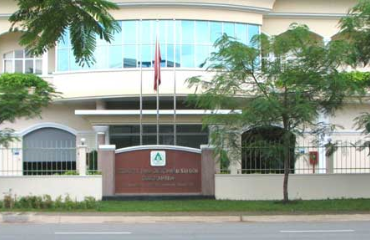 No. 27, Street no.6, Vietnam – Singapore Industrial Park, An Phu Ward, Thuan An Town, Binh Duong Province, with a total area: 5,000m2,
Tel: 0274 3767941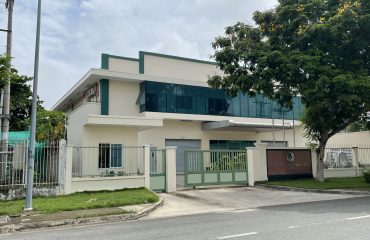 No. 22, Street no. 7, Vietnam – Singapore Industrial Park, Hoa Phu Ward, Thu Dau Mot City, Binh Duong province, with a total area: 5,000m2,
Tel: 0274 3865107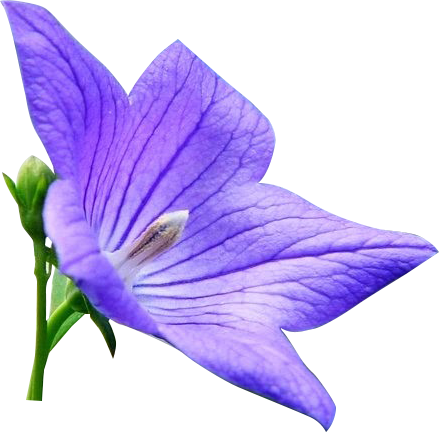 Collaborative opportunities:
Over the past 40 years, from a Hoa Hung herbal medicine producer, up-to-now SAGOPHA company has launched two factories that granted by GMP certificate (the recommended standard by WHO – World Health Organization). We have been incessantly striving to build our reputation, investing more in machinery and equipment so that we are able to fulfill our mission of providing the most reliable medication, especially herbal medicines, in accompany with pharmaceutical industry, healthcare authorities as well as serving public health communities.
To obtain today's results, the trust of value Partners, the satisfaction of kind Customers as well as the unanimous cohesion of the generations of SAGOPHA's Leaders and Staff are the biggest motivation for SAGOPHA to eagerly create more value through developing medical solutions to benefit stakeholders, pharmaceutical industry and society as much as possible. SAGOPHA would like to send our sincere thanks to all of our Partners, Customers, Leaders and Staff who have been accompanying to SAGOPHA in the past and coming years.
With our GMP WHO certified facilities, our well-trained staffs, and our expert in drugs production, specially in the field of herbal medicine production,  SAGOPHA continuously seeks and welcomes local and international partners for a business cooperation. We can make medications under a contract-manufacturing, or under-licence manufacturing. Together, we collaborate with partnerts to bring effective and affordable healthcare programs to patients.
We believe that our success lies in Trust, Prestige, Quality and Respect.